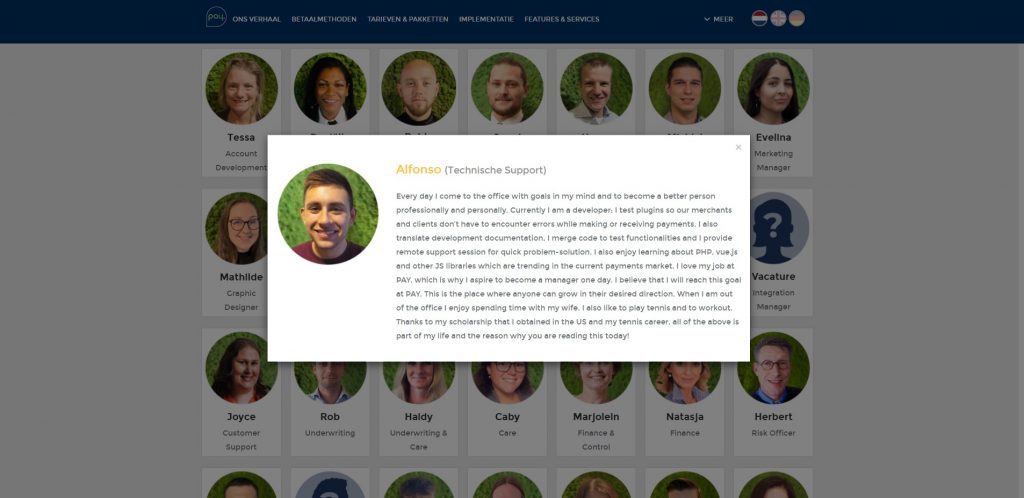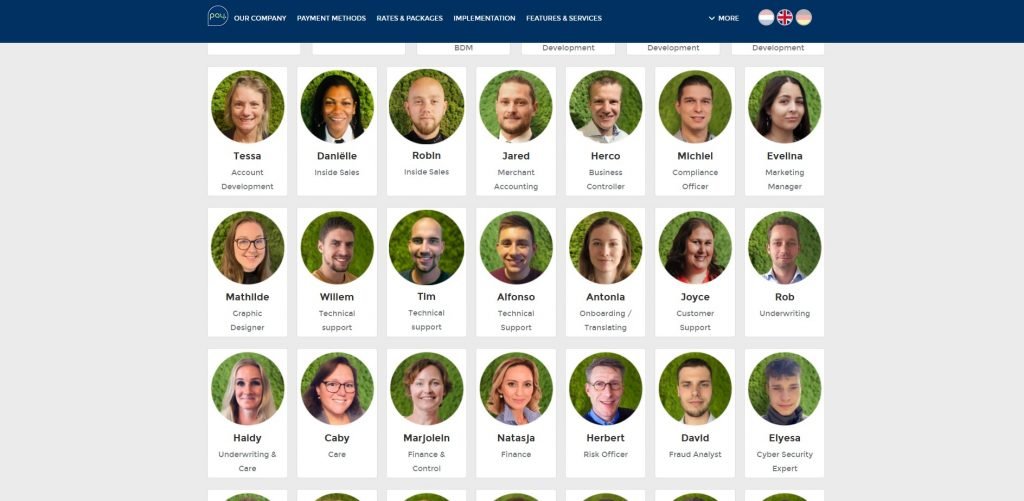 To the best co's life could ever give me:
Hi everyone! I hope you are all having a fantastic and productive day. I have some news to tell you: Today is my first last day of work, and I am so thankful with everyone who has shown some interest on me by: talking on walks, chatting on teams (code advise), making a translation for me, helping me move, game nights (yez mOn!) , giving me heel lekker lunches, gifting me literature or a simple "Morgen" does the trick for me and let me tell you that there are quite some of you that already won my heart, but after all off this sweet stuff, I just want to remind you that no matter where I go you are all part of my history and nothing will ever change that. 
I am 100% zeker that PAY. will grow so much and that everyone one of you will be so achieved of yourselves  and over ecstatic, oh my I can already see it! A festival of "hell yeah we did it!", but I think that the game doesn't end there, will it ever? I don't think so. 
Okay now… I don't want any tears so I must go, but before that let me wish you the best of luck for each and every one of you and enjoy working for PAY. because I definitely adored it. 
Okay tot later gezin!
Thanks to Joost for these amazing screensavers! Love you dude.